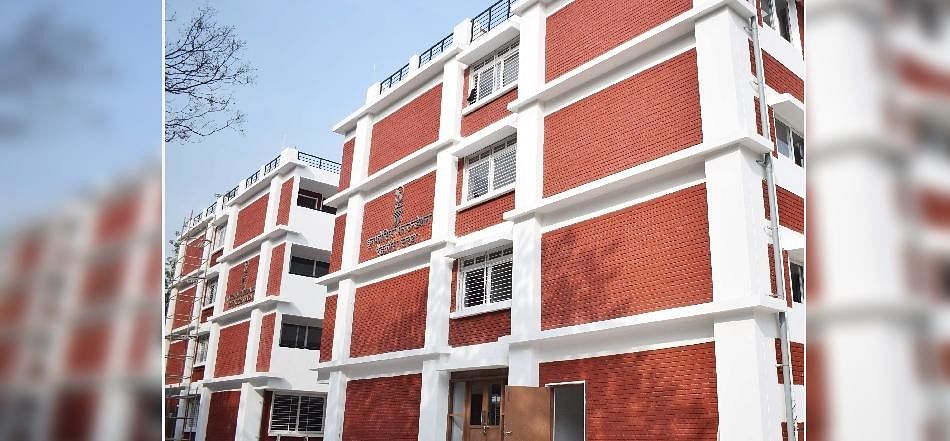 The Infosys foundation in collaboration with the Chandigarh Red Cross has created a Milestone by funding a 300 bed Air Conditioned Shelter Home for Care Givers of the patients coming for treatment from neighbouring state's to PGIMER at Chandigarh.
The Shelter home is equipped with latest amenities like family rooms, dining hall, drinking water, lifts, etc; which will be available at a nominal charge. The shelter home is Air Conditioned. Completed in almost a year, it is a brainchild of Ajit Balaji Joshi, the Deputy Commissioner of Chandigarh and is the culmination of his meeting with Sudha Narayan Murthy, who visited the town last year. The home is awaiting inauguration soon.
Who says the hands of the civil servants are tide by the system! There is always a way, if there is a will!!