School asks parents to pick and drop girls! Psychologists must come forward to curb this sexual perversion in the society!!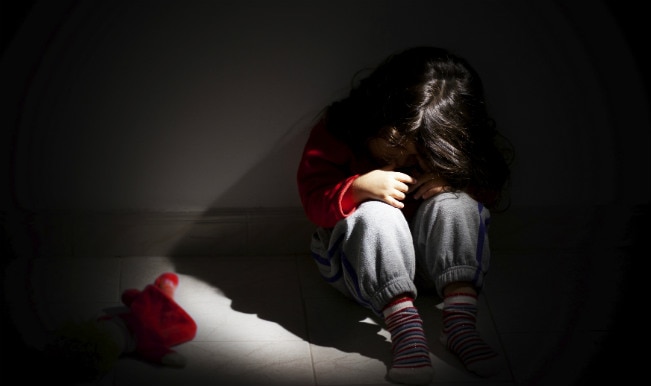 The La Martiniere For Girls school in Kolkata has banned pool cars for the students and has asked the parents to pick and drop their kids from next month. The development came a few days after a kindergarten student at a top school in Ranikuthi in Kolkata was sexually assaulted by a teacher inside a toilet. The teacher allegedly lured the 4-year-old and took her to the toilet where he reportedly physically abused her.
Even as the CISCE board asked all the schools to install CCTV cameras within two weeks, some of the schools have installed their own safety measures. La Martiniere For Girls is one of them.
The school has issued a notice to all the parents urging them to personally pick and drop their children. Although the school has banned pool cars, it said that even if the parents arrange pool cars for their children, they have to make sure that each child is accompanied by a family member.
"Either the mother or father of the child will drop her and pick her up from January 16, next year," Rupkatha Sarkar, Principal, La Martiniere for Girls, was quoted as saying by PTI.
Not just pool cars, the escort must also carry an authorization letter with a picture and signature as identity proof.
A 4-year-old student was sexually and physically abused on December 1 by a male teacher in a top Kolkata school's toilet. When the child returned home, her mother noticed blood stains all over her school uniform. Th kid was also found bleeding from her private parts.