NGO – Sexual harassment act not implemented.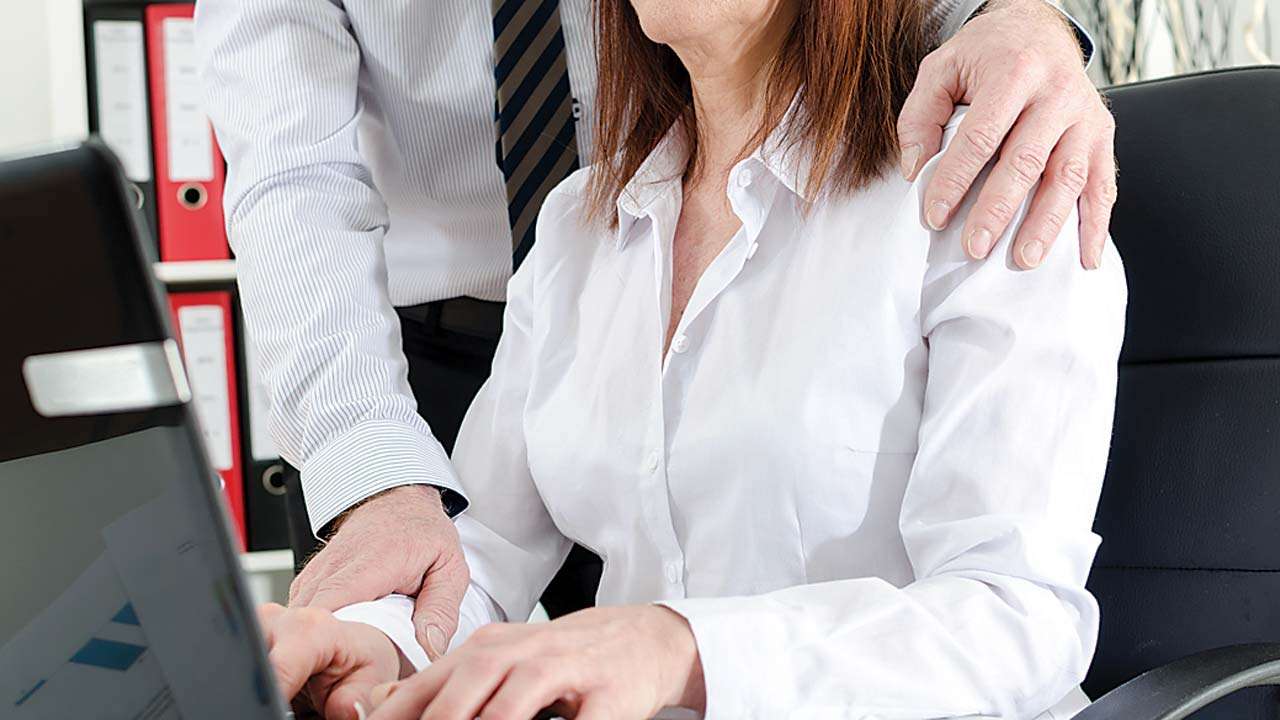 Supreme Court has issued a notice to the Centre and all states in a PIL highlighting sexual harassment of women at workplaces despite Parliament enacting the Sexual Harassment at Workplace (Prevention, Prohibition and Redressal) Act in 2013.
A three-judge bench led by Chief Justice of India Dipak Misra issued the notice on the heels of a petition filed by the NGO — Initiatives for Inclusion Foundation, which seeks the implementation of the Act as well. The top court has granted the Centre and all states four weeks to file their response.
Representing the NGO, advocate Sanjay Parikh informed the top court that the Act was not being implemented in letter and spirit. Local district officers and complaints committees were not being appointed, leaving the victims with no legal forums where they could address their complaints.
In August 1997, the top court had laid down the "Vishaka Guidelines" for setting up an internal committee that would be headed by a woman in every government and private organisation to deal with complaints of sexual harassment at workplace.
However, in 2013, the Vishakha guidelines were replaced with the Sexual Harassment of Women at Workplace (Prevention, Prohibition, Redressal) Act, which was more comprehensive and covered all sectors including the unorganised sector and domestic workers.
The Act not only expanded the definition of a "workspace" to include many public and private places such as stadiums, sports institutes, and even houses, it also chalked out the composition of the internal complaints committee, appointed district officers to look into complaints, the constitution of a local complaints committee and nodal officers.
Every organisation that employs more than 10 persons must have an internal committee to look into complaints. Complaints from organisations employing less than 10 persons can be lodged with the local complaints committees at the district level.
The Act defines "sexual harassment" as any unwanted physical contact or advances, demand or request for sexual favours, making sexually coloured remarks, showing pornography or any other physical, verbal or non-verbal conduct of sexual nature.
BROADER LAW
Vishaka Guidelines were in 2013 replaced with Sexual Harassment of Women at Workplace Act, which expanded the definition of work spaces